Now you can sell your products on The LGBT E-Commerce Marketplace, Sasha Cart!
Starting at the ultra low cost of just $1.00 USD per month, (one of the lowest seller costs in the industry), you can join LGBT Commerce!
With the release of our seller feature on our E-commerce marketplace, Sasha Cart, you'll receive top notch technical support if you have any questions regarding your store or account with us.
Payouts are available upon your request with smooth front and back end seller transactions, and your own login/user portal. Register today and begin selling your products with Sasha Cart!
**PLEASE NOTE! THIS FEATURE IS CURRENTLY LIMITED TO USING ATLANTA, GEORGIA, USA FOR ALL SHIPPING!**
More cities and states coming soon, but for now, if you need to ship products, and you are not shipping from Atlanta, you will need to use a separate shipping program to ensure the accuracy of your shipped orders. LGBT Commerce/Sasha Cart is not responsible for any shipping costs or errors.
Add this item to your cart and complete the check out to receive the links to create and access your seller account.
*Upon creation of your seller account, your preferred payment method will be charged based on your desired plan which will automatically recur monthly until your subscription is cancelled. You may cancel at any time and cancellation instructions will be provided via email.*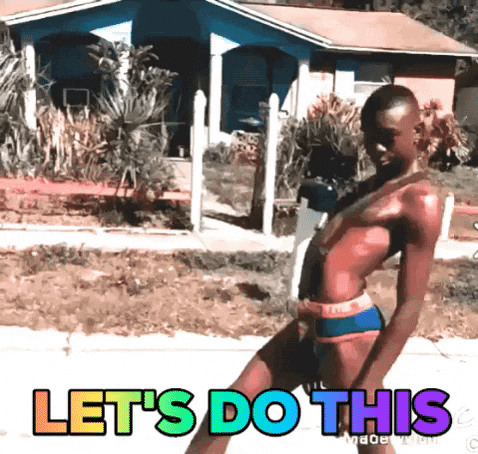 Just wanna advertise for free? That's cool too. Click HERE